amelia earhart hat
i made a cute new hat. i'm finally starting to get this wrapping at the end of short rows so as not to create holes.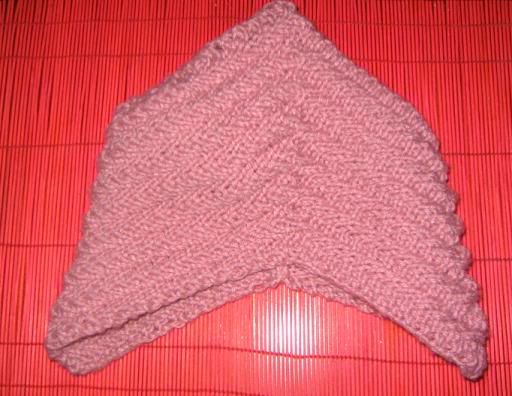 for some reason this hat has been named the "amelia earhart aviator cap". i, for one, don't get it.
the hat was created using
this
pattern. it sounds very complicated, but is knit sideways, like the
tychus
, and is done with short rows. since i cannot leave well enough alone, i used size 8 needles and acrylic yarn. the sizing fits an average head. (hey, i fit it on my big ol' noggin) one last look...